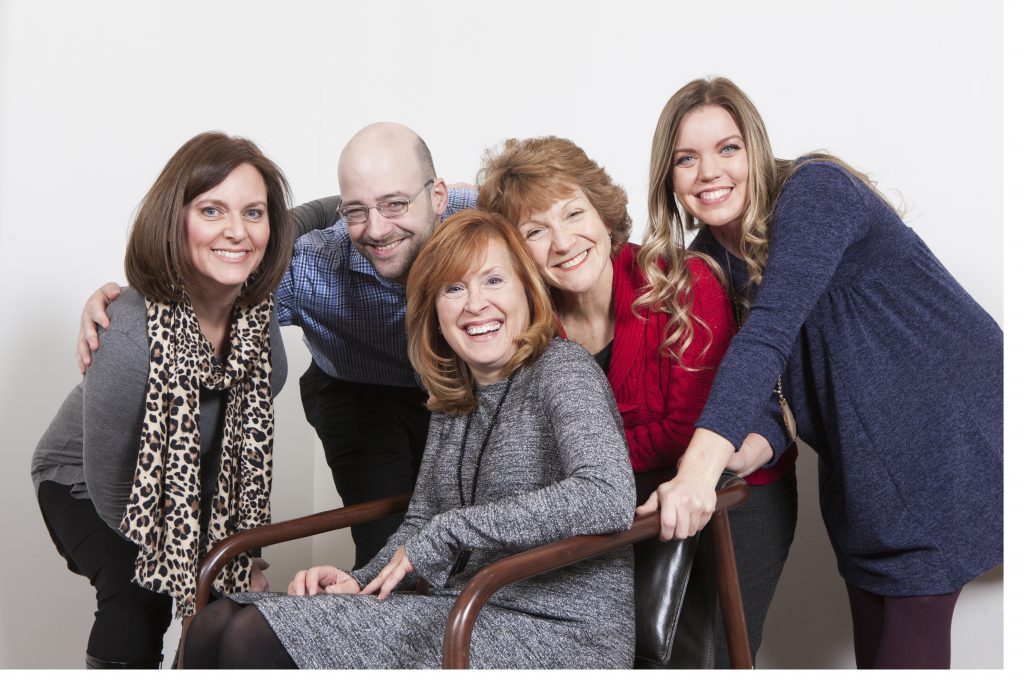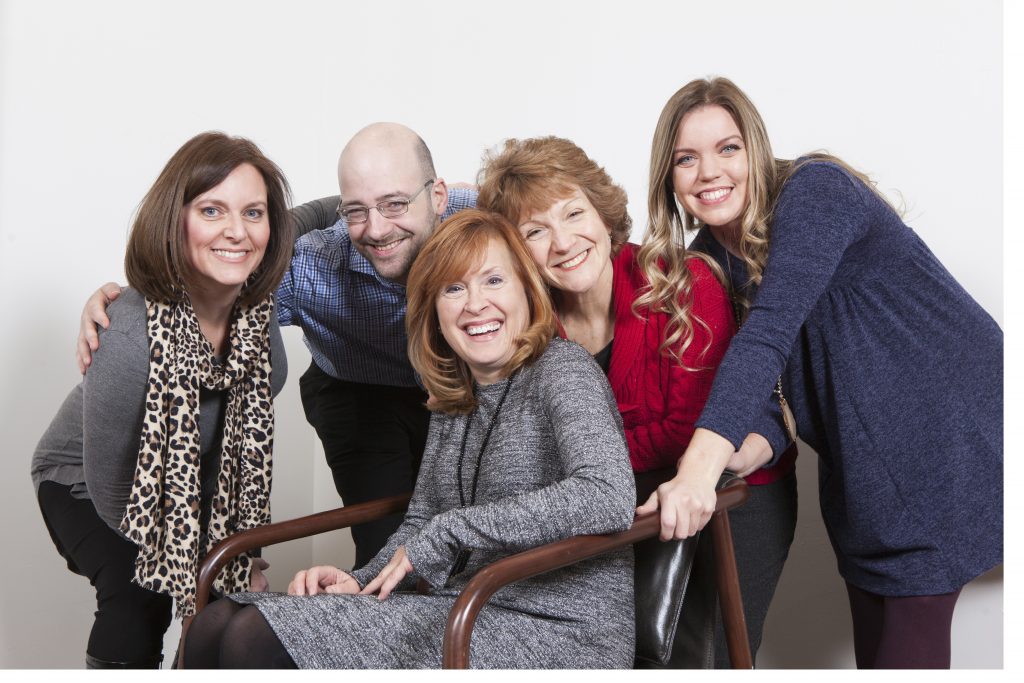 Orthoptics is an ophthalmic field pertaining to the evaluation and treatment of patients with disorders of the visual system with an emphasis on binocular vision and eye movements. Orthoptics are uniquely skilled in diagnostic techniques, clinical interpretation and therapeutic modalities. They have been respected members of allied health care in ophthalmology for more than fifty years.
Orthoptists commonly work in pediatric ophthalmology settings. Orthoptists serve patients of all ages, but because of the nature of many binocular disorders, the majority of patients are children. Adult care in the field of orthoptics is uniquely challenging and rewarding and is specific to neuro-ophthalmology and adult eye muscle disorders.
Orthoptics offers opportunities for dynamic individuals who desire to exercise leadership ability and for those who enjoy involvement in a professional organization. The American Association of Certified Orthoptists (AACO) is a membership organization with a mission to promote and advance the professional and educational competence of orthoptists. The AACO is governed and administered by member orthoptists.
Students of an orthoptic training program must have a Bachelor's Degree before attending a two year internship from an accredited program. The orthoptic training program consists of didactic and clinical instruction by staff orthoptists and ophthalmologists in a clinical environment. After completing the internship the student is eligible to take the AACO's national certification written and practice examinations.
Children's Eye Care offers a comprehenstive orthoptic internship. Our orthoptic program provides a wide and varied clinical experience, didactic instruction and clinic research exposure. Students will train with our staff orthoptists and ophthalmologists at our four locations located in metropolitan Detroit.
For information about our training program, please review details of our Orthoptic Training Program (PDF). If you're interested in applying for our program, please download the Application (PDF).
For further information about orthoptics, please visit the American Orthoptic Councils website at http://www.orthoptics.org/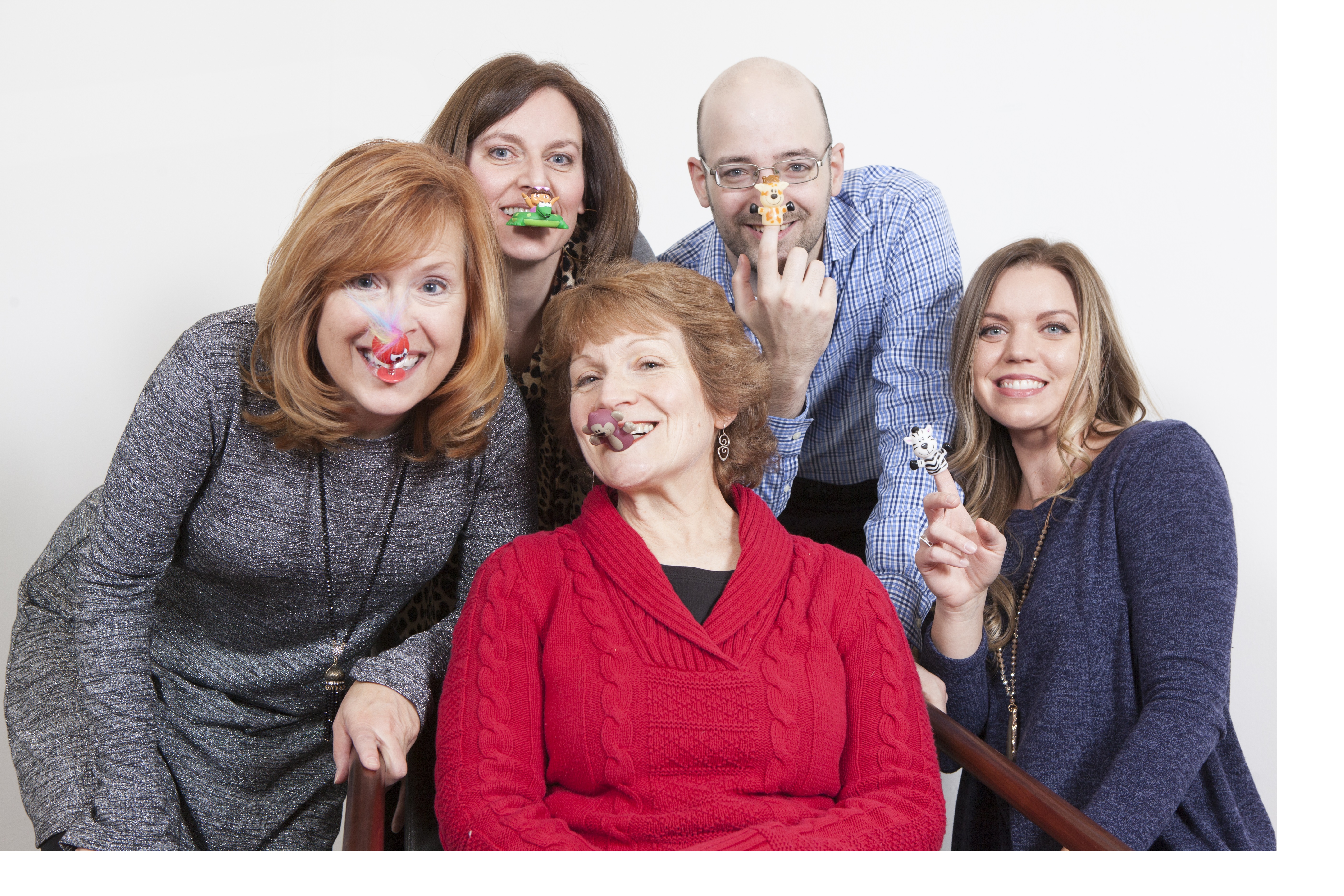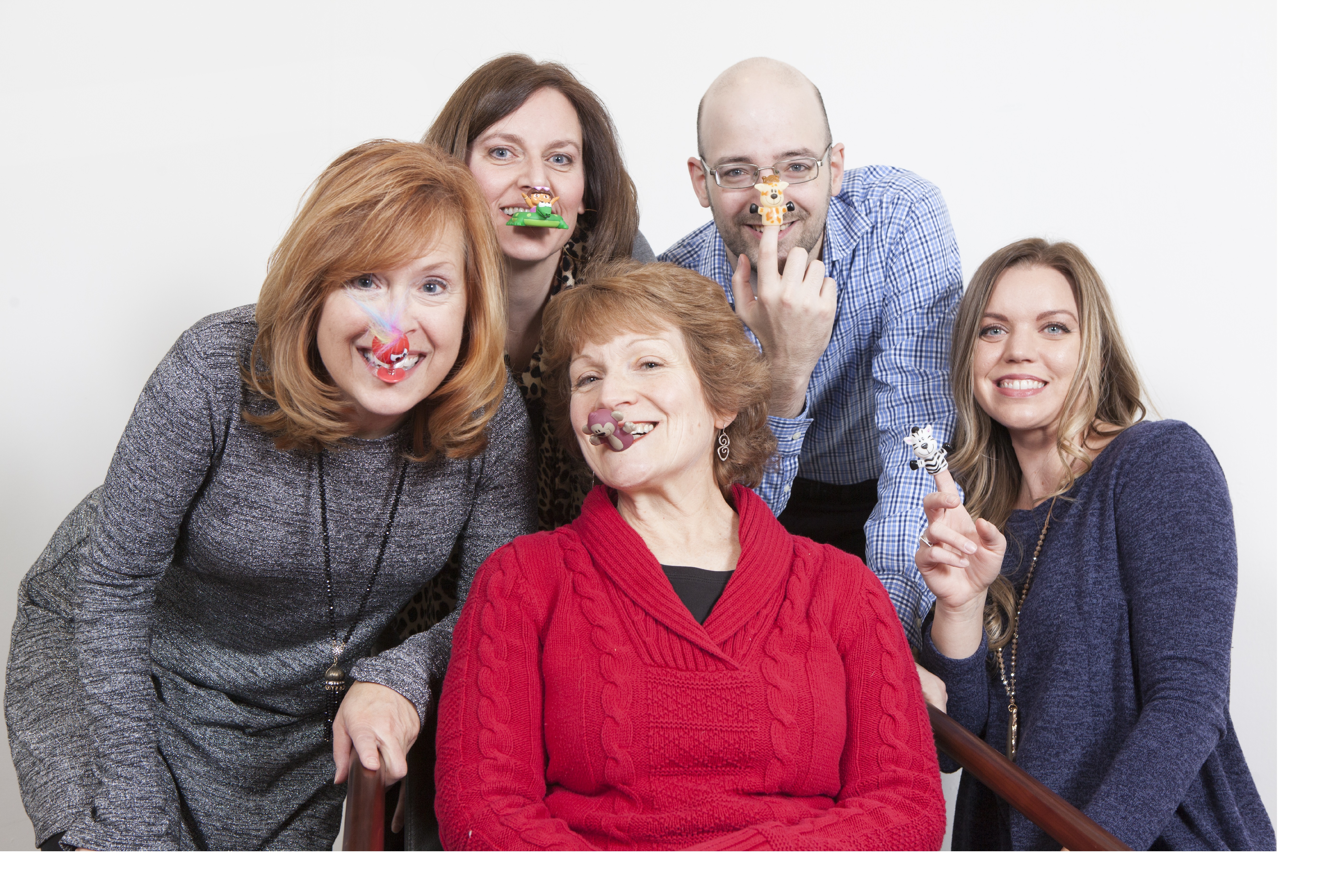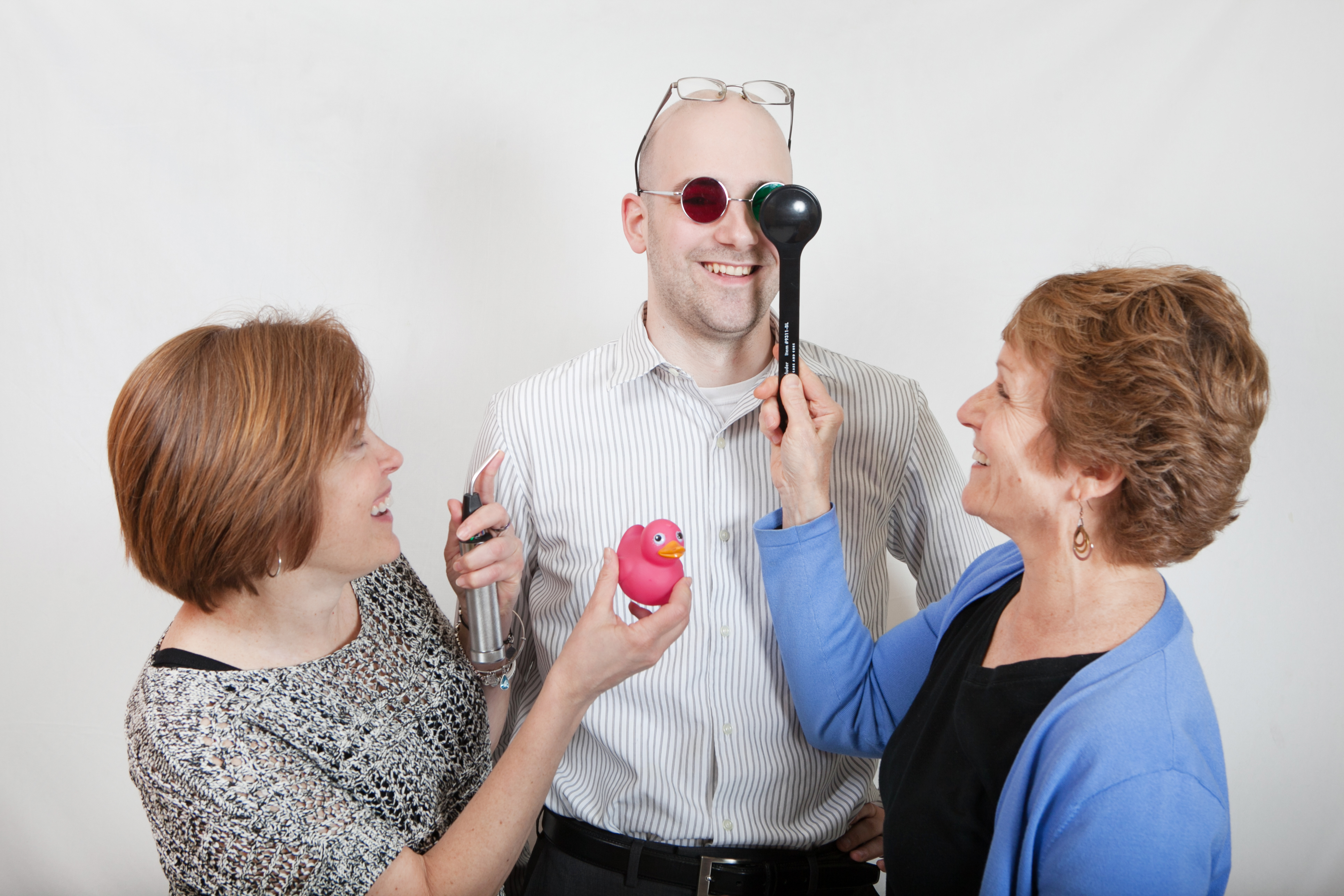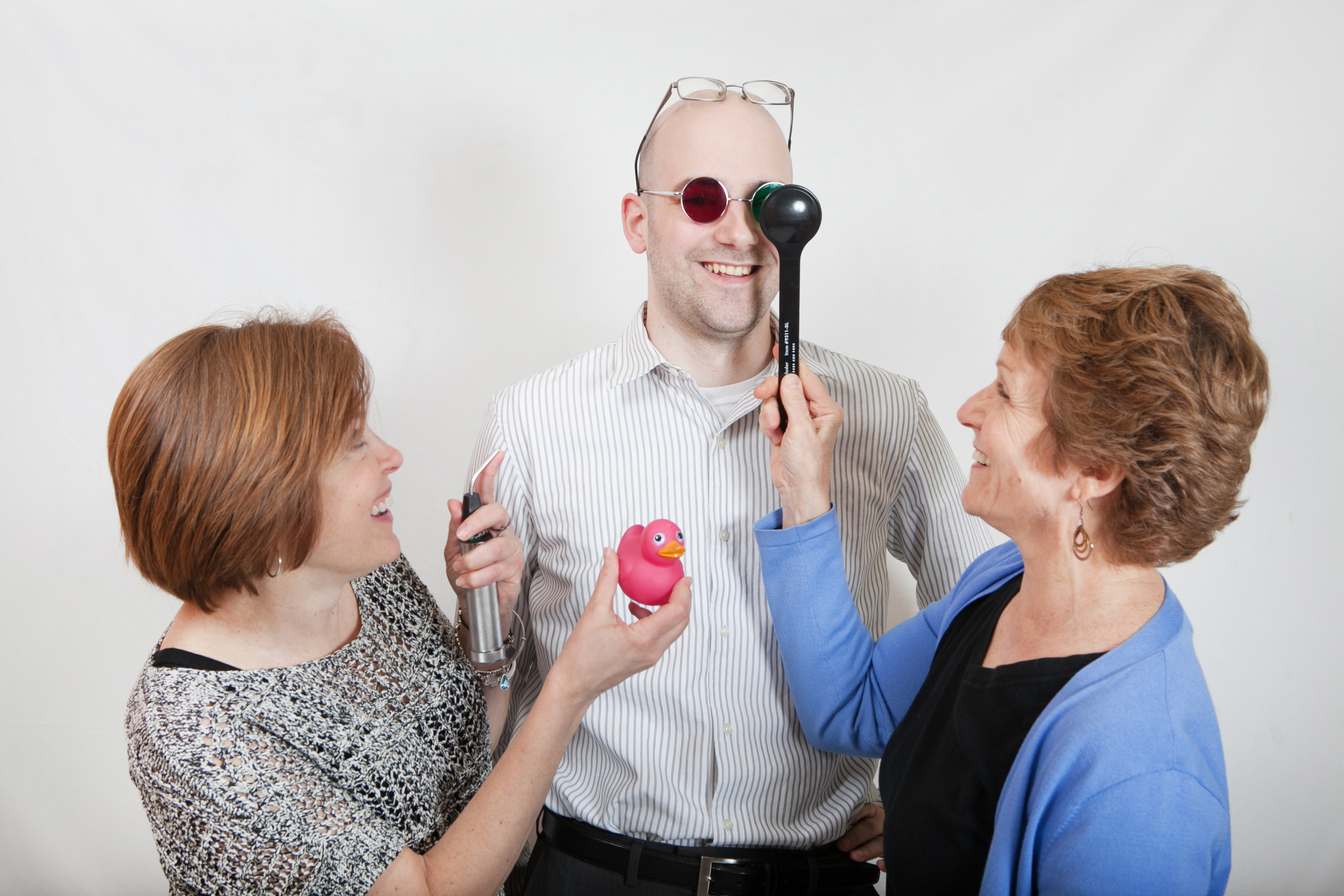 ---
STUDENTS & ALUMNI
You have some amazing orthoptists. Honestly, between the pathology we saw and their amazing teaching, I was smiling the whole morning [of my board certification]. It was cool.

Nina Palomba – Passed AACO's oral board certification, 10/03/2015
Lauren Marozas, BS (2017-2019)
Current: Staff Orthoptist, Children's Eye Care, Metro Detroit, MI
Stephen Burwell, CO, COT (2014-2016)
Winner of the 2016 Richard G. Scobee Award
Current: Staff Orthoptist, Children's Eye Care, Detroit, MI
Nina Palomba, CO, COA (2013-2015)
Winner of the 2015 Richard G. Scobee Award
Current: Staff Orthoptist, Eye Center of Northern Colorado, Fort Collins, CO
Martha Wright, CO, COT (2012-2013)
Current: Staff Orthoptist, Children's Eye Care, West Bloomfield, MI