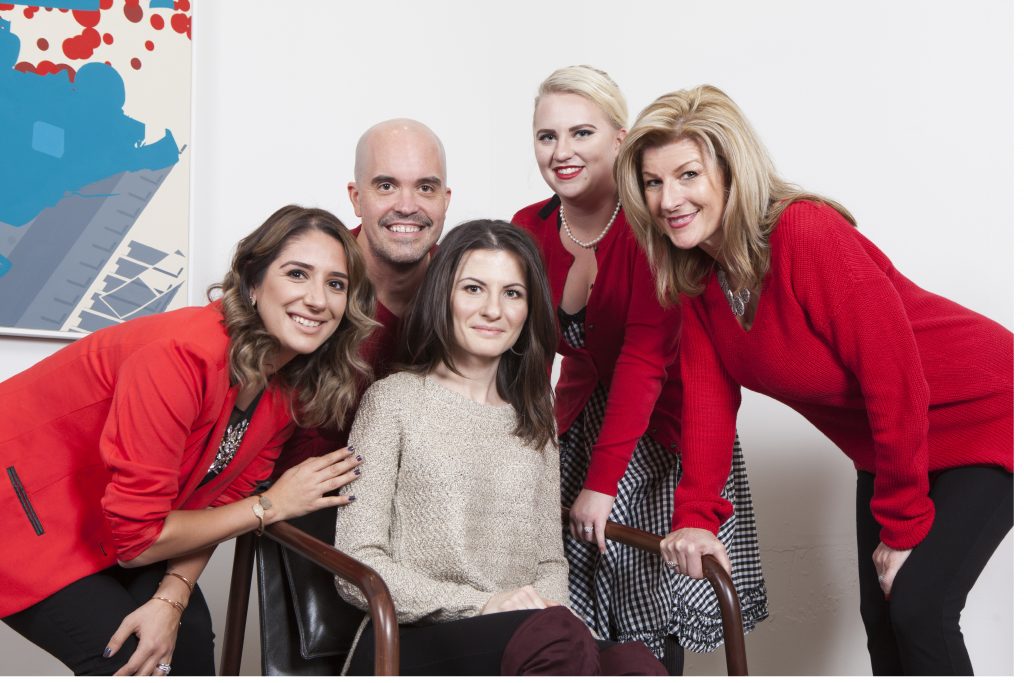 Children's Eye Care offers reasonably priced quality children eyeglasses at a price parents will appreciate. Quality children's eyewear should be designed to fit your child's bridges to insure his/her best visual acuity.
We offer the largest selection of durable pediatric frames from quality collections at a fair price.
Tough polycarbonate lenses that protect children's eyes and resist scratches.
Frames with the colors, shapes and fit that your child will love.
We provide a frame and lens warranty program at no additional costs.
We insure your child's frame is fitted properly by our experienced optician.
Children's Lens Options
Due to their safety performance, the best and safest lens material for children is Trivex and polycarbonate. These lens materials are the safest in the optical industry, and their impact resistance meets the new ANSI Z87.1 impact standard. From little league to the major leagues, athletes who play hard need eyewear that can keep up. Polycarbonate lenses hit a home run, due to their lightweight and shatter-resistant properties.
Additionally, polycarbonate provides 100% ultra-violet protection.
Children's (Everyday) Eyewear Frames
Kids have a significantly more active lifestyle than most adults. Children also have developing features such as bridges that are harder to fit than adults. Features on children's eyeglasses like spring hinges and flatter bridge designs create a dress or daily-wear frame as safe and comfortable as possible.
Since everyday glasses are not appropriate as safety wear for the variety of activities most children participate in safety sports frames are often recommended.
Proper eyewear maintenance is important for maintaining and extending the life and performance of your child's eyeglasses. We believe it is important to demonstrate to children the proper way to put on and remove eyeglasses with both hands. We recommend and provide periodic free cleaning and adjustments to insure your child's eyeglasses are fitting properly.
---
Warranty, Cancellation and Return Policy
Children's Eye Wear will stand behind the products we sell and work hard to maintain satisfaction for our patients.
Lenses: Kids Crizal and Sharpview anti-reflective lenses offer an industry leading warranty protection program that will replace the lenses up to three (3) times at no charge from the date of purchase. Acceptable reasons for replacement are if lenses appear to have a manufacturer's defect and normal wear-and-tear. Please note that replacement of frames and determination of misuse/abuse or defect is up to the discretion of Children's Eye Wear and the manufacturer. Abused, broke, violated and lost lenses will not be warrantied.
Prescription changes: If your eye doctor finds it necessary to change the prescription, we will remake the prescription one time only at no charge within three months from the original prescription date. Any changes after the one time remake will be charged at normal price.
Frames: All of our frame vendors offer a warranty for one year due to a manufacturer's defect. They will repair or replace the defective part or frame at no charge for one year from the date of purchase. Please note that replacement of frames and determination of misuse/abuse or defect is up to the discretion of Children's Eye Wear and the manufacturer. Abused, broke, violated and lost frames will not be warrantied.
Eyewear purchased at Children's Eye Wear will be adjusted and repaired at no cost for as long as you own the eyewear. Please note that we cannot be responsible for damage to eyeglasses older than one year while attempting to adjust or repair.
Exchanges: Frames and lenses can be exchanged one time only, if still in new condition, within 30 days of purchase.
Refunds, Returns and Cancellations: We send all orders into our lab in real-time. So, the lab is starting the prescription even before you've pulled out of the parking lot. Any cancelled or returned orders after the purchase will be subject to lab costs incurred by Children's Eye Wear.
Receipt Required: This receipt is required for all exchanges, refunds, returns and cancellations.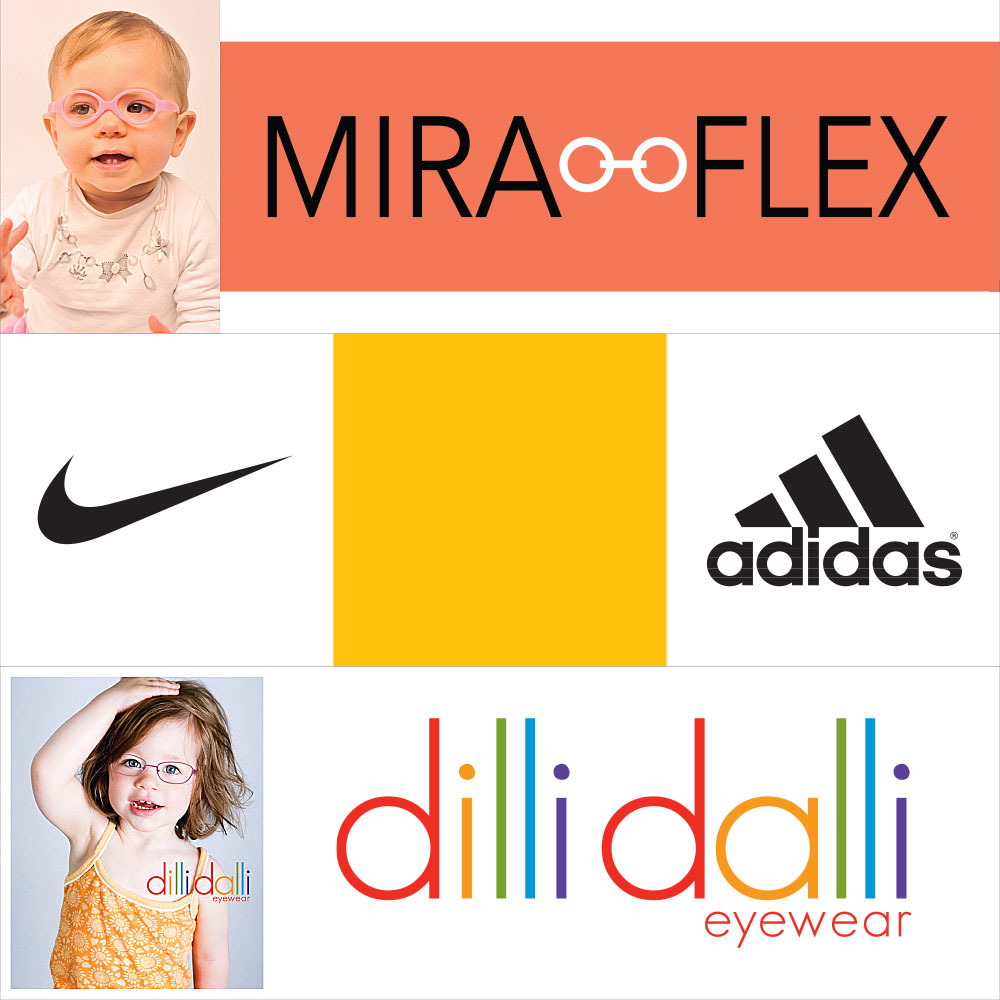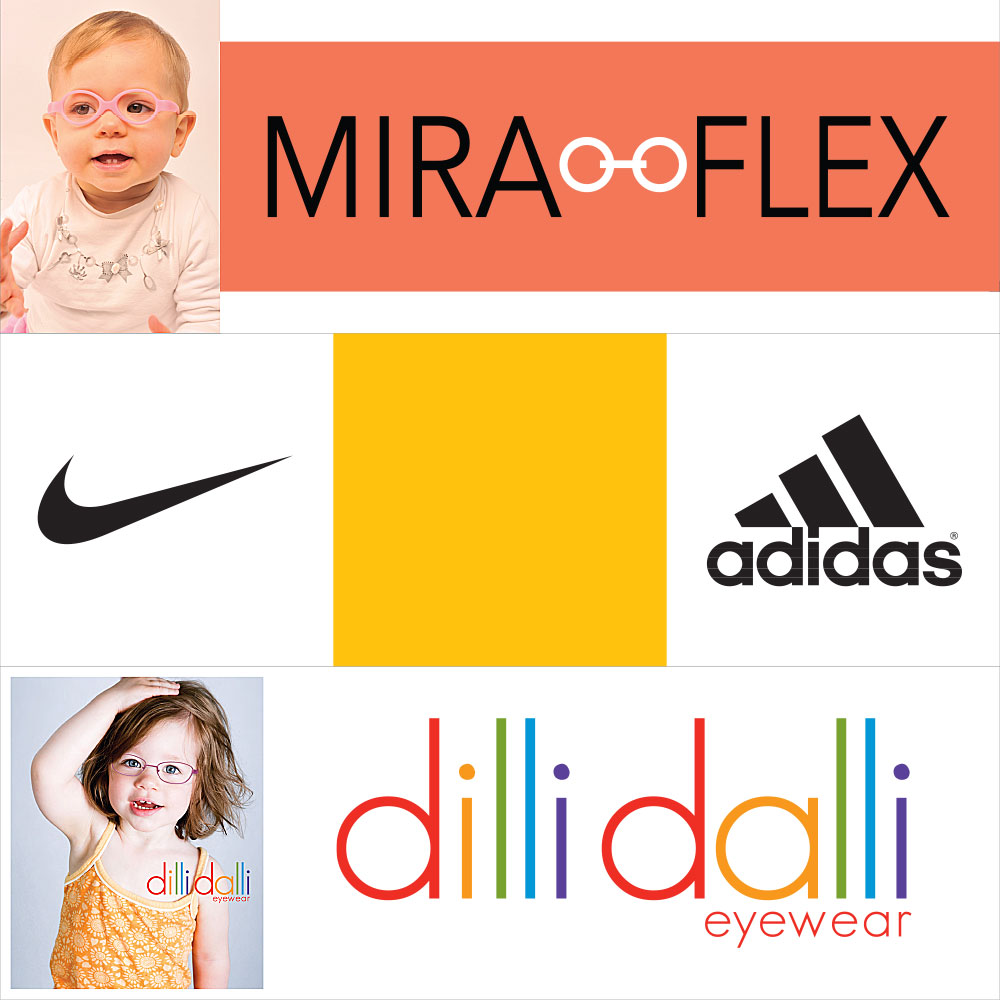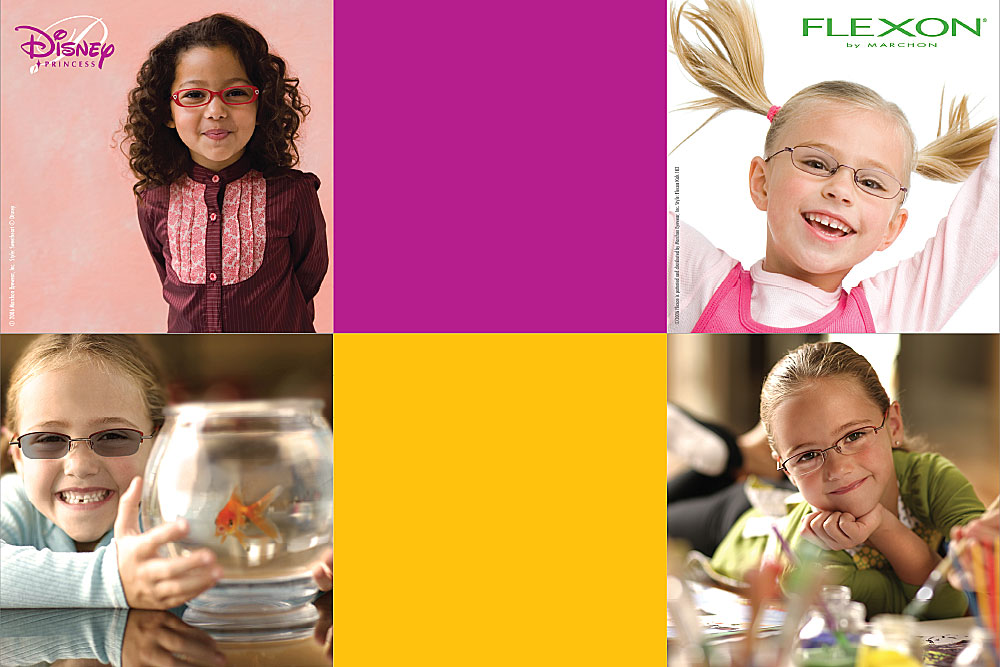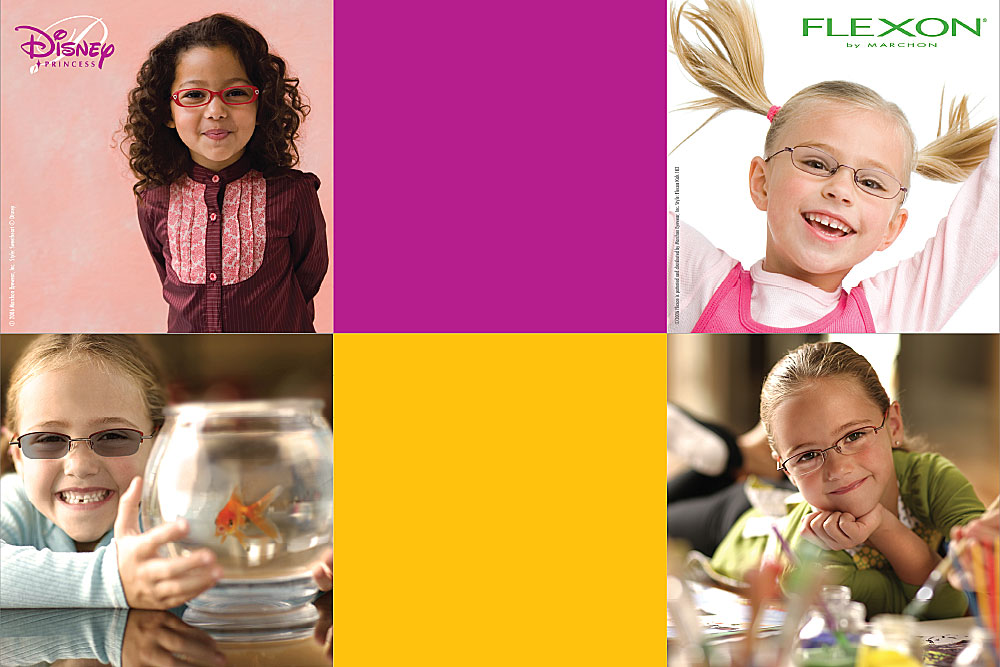 Please visit our optical shop for our complete selection of children and tweens size frames.
Clinton Twp
42700 Garfield Road, Ste 200
Clinton Twp, MI
586-532-3390
West Bloomfield
7001 Orchard Lake Rd, Ste 200
West Bloomfield, MI
248-538-7424