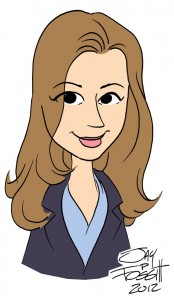 Leemor Rotberg, MD is a board-certified pediatric ophthalmologist and adult strabismus surgeon. Dr. Rotberg specializes in the treatment of amblyopia (lazy eye), strabismus (crossed eyes, misaligned eyes) in children and adults, pediatric cataract surgery, pediatric glaucoma and uveitis. She has a special interest and extensive experience in treating pediatric ptosis and other eyelid abnormalities and the treatment of retinopathy of prematurity. She sees patients at Children's Eye Care's Clinton Township, Detroit and West Bloomfield offices.
Dr. Rotberg is a Clinical Assistant Professor in the Department of Ophthalmology at Wayne State University, a Clinical Assistant Professor of Ophthalmology at Oakland University William Beaumont School of Medicine and the Pediatric-Ophthalmology Fellowship Director of Children's Hospital of Michigan's Department of Ophthalmology. She teaches pediatric ophthalmology fellows as well as ophthalmology residents from Beaumont Eye Institute, Henry Ford Health System, Kresge Eye Institute and Ascension Macomb-Oakland Hospital. Dr. Rotberg is primarily affiliated with Children's Hospital of Michigan, Beaumont Hospital and Ascension St. John's Hospital.  She's also on staff at Hurley Medical Center to service the neonatal intensive care unit by screening premature babies' eyes for retinopathy of prematurity.
She is a member of the American Academy of Ophthalmology, Michigan Society of Eye Physicians and Surgeons, Women in Ophthalmology and American Association for Pediatric Ophthalmology and Strabismus where she participates on several professional committees.
Dr. Rotberg has regularly been recognized as a Top Doc by Hour Detroit magazine.
Languages
English and Hebrew
Personal
As a mother of two children, Dr. Rotberg is sensitive to the special needs of each individual child and the comfort of their parents and is committed to personal and excellent care. Dr. Rotberg enjoys reading, hiking, watching sports and travelling with her husband and kids.
     Undergraduate Degree 
Michigan State University, East Lansing, MI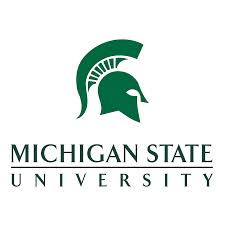 Medical School
Wayne State University, Detroit, MI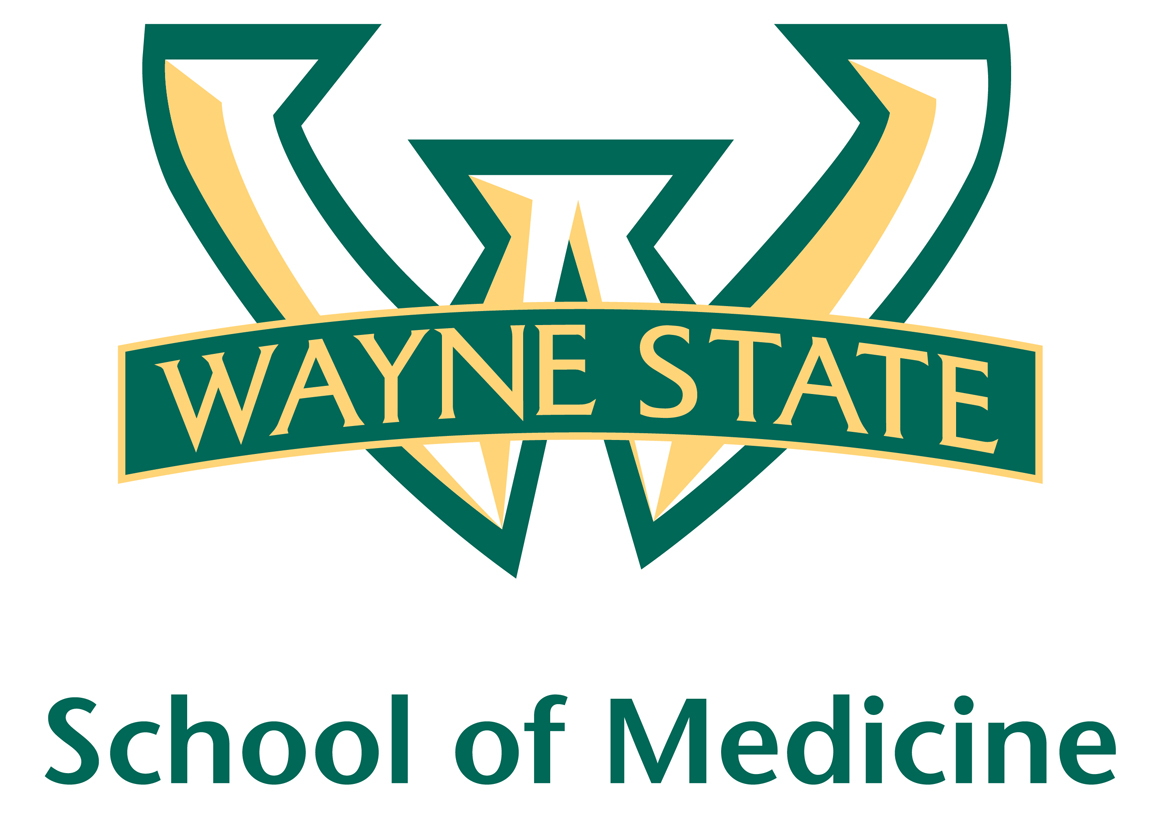 Ophthalmology Residency 
Kresge Eye Institute, Detroit, MI

Pediatric Ophthalmology Fellowship
Eugene and Marilyn Glick Eye Institute, Indianapolis, IN

HOSPITAL AFFILIATIONS
TESTIMONIALS