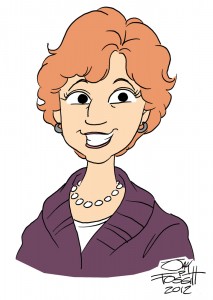 Mary DeYoung, Smith, CO, COMT is one of the board-certified orthoptist working with Children's Eye Care's pediatric ophthalmologists to diagnose and treat pediatric and adult patients with amblyopia (lazy eye), strabismus (crossed eyes, misaligned eyes) and diplopia (double vision).
Mary is the program director for Children's Eye Care Orthoptic Training Program and a member of the Department of Ophthalmology at Children's Eye Care. She's an accomplished and dedicated educator helping to train and mentor future ophthalmologists, pediatric ophthalmologists and orthoptists. Mary is a member of the American Association for Pediatric Ophthalmology and Strabismus and American Associated of Certified Orthoptists. She's also a representative of the American Orthoptic Council.
Mary has dedicated her career advocating that all children in Michigan, no matter their socioeconomic background or developmental capabilities, receive superior eyecare and educational opportunities. She works closely with the teachers of the visually impaired and has been very active in Michigan's Parent Teacher Associations.
Orthoptics is an ancillary field within ophthalmology pertaining to the evaluation of disorders of the visual system, with an emphasis on binocular (two-eyed) vision. Orthoptists are board-certified by the American Orthoptic Council after the successful completion of a two-year clinical orthoptic program and a previous baccalaureate degree.
The successful evaluation of children requires patience in a playful, gentle atmosphere. Orthoptists are specialists in evaluating vision of children of all ages and abilities, as well as adults with eye misalignment and double vision and are uniquely skilled in specialized diagnostic and therapeutic techniques.
Bachelor's Degree
Wayne State University, Detroit, MI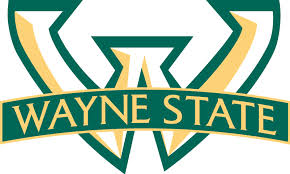 Orthoptic Fellowship
Wayne State University, Kresge Eye Institute, Detroit, MI

Post-Graduate Training
Certified Ophthalmic Technologist, JCAHPO