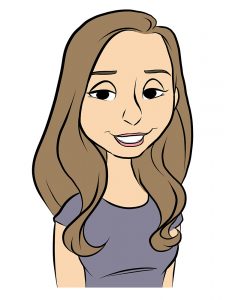 Shaza Al-Holou, MD is a board-certified pediatric ophthalmologist and adult strabismus surgeon. Dr. Al-Holou is highly trained and skilled in pediatric strabismus, pediatric cataract surgery and pediatric glaucoma surgery. Through her extensive training she also specializes in pediatric uveitis and the many other eye disorders caused by systemic and genetic issues. Dr. Al-Holou sees patients at Children's Eye Care's Dearborn, Detroit and West Bloomfield offices.
Dr. Al-Holou is a Clinical Assistant Professor in the Department of Ophthalmology at Wayne State University. She teaches pediatric ophthalmology fellows as well as ophthalmology residents from Beaumont Eye Institute, Henry Ford Health System, Kresge Eye Institute and Ascension Macomb-Oakland Hospital. Dr. Al-Holou is a member of the American Academy of Ophthalmology, American Association of Pediatric Ophthalmology and Strabismus and Michigan Society of Eye Physicians and Surgeons.
She is passionate about public service, research and making certain all patients are treated with the dignity, respect and kindness all people deserve from their doctors.
Languages
English (fluent), Arabic (fluent), Spanish (intermediate)
Personal
Dr. Al-Holou enjoys reading literature, baking Middle Eastern pastries and biking.
Undergraduate Degree
University of Michigan, Ann Arbor, MI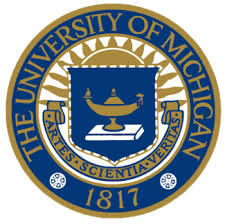 Medical School
University of Michigan, Ann Arbor, MI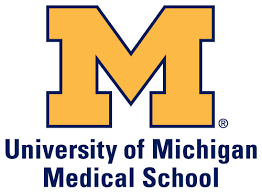 Ophthalmology Residency
Truhlsen Eye Institute,Omaha,NE

Pediatric Ophthalmology Fellowship
Wills Eye Hospital, Philadelphia, PA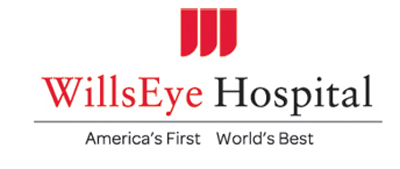 HOSPITAL AFFILIATIONS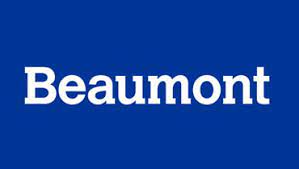 TESTIMONIALS