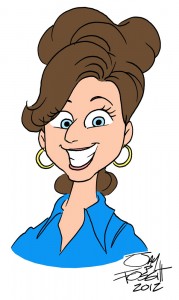 Martha Wright, CO, COT is one of the board-certified orthoptists that works with Children's Eye Care's pediatric ophthalmologists in diagnosing and treating pediatric and adult patients with amblyopia (lazy eye) and strabismus (crossed eyes, misaligned eyes). In 1996, she received her Bachelor's Degree in Landscape Horticulture from Michigan State University. In 2011, she became one of the first graduates from Henry Ford Community College's Associates Degree in Ophthalmic Technology.  She was also the first orthoptic student of Children's Eye Care's Orthoptic Fellowship training program. She completed the intensive accelerated program in one year. In 2013, she passed her written and oral boards to become a board certified orthoptist.
Orthoptics is an ancillary field within ophthalmology pertaining to the evaluation of disorders of the visual system, with an emphasis on binocular (two-eyed) vision. Orthoptists are board-certified by the American Orthoptic Council after the successful completion of a two-year clinical orthoptic program and a previoius baccalaureate degree.
The successful evaluation of children requires patience in a playful, gentle atmosphere. Orthoptists are specialists in evaluating vision of children of all ages and abilities, as well as adults with eye misalignment and double vision and are uniquely skilled in specialized diagnostic and therapeutic techniques.
In addition to staffing our offices, the orthoptists at Children's Eye Care participate in the clinical education of ophthalmology residents-in-training at Children's Hospital of MI, as well as contribute to clinical research in the study of ocular motility.
Martha is also responsible for all of the animated stuffed animals children get to enjoy in our exam rooms. Her background in landscape water design provides her the expert knowledge of taking your average singing stuffed animal and turning it into a dynamic fixation tool for our doctors, orthoptists and technicians to use while measuring strabismus at distance.
Bachelor's Degree
Michigan State University, East Lansing, MI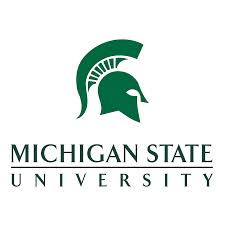 Associate's Degree in Applied Science
Henry Ford Community College, Dearborn, MI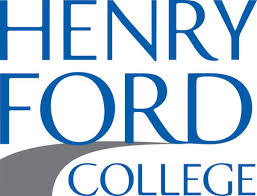 Post-Graduate Training
Certified Ophthalmic Technician, JCAHPO

Post-Graduate Training
Orthoptic Training Program, Children's Eye Care, Detroit, MI